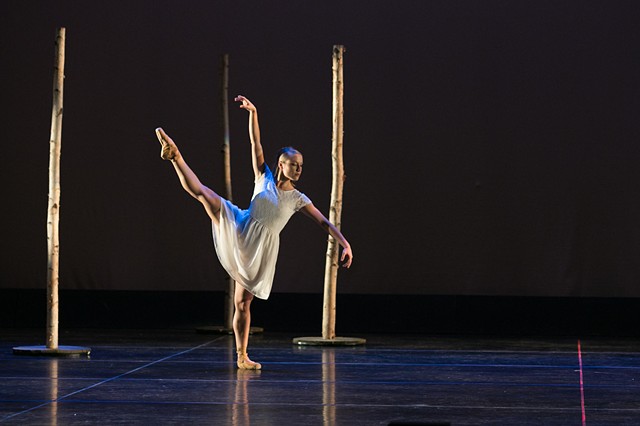 Chris Holland is a Lighting Designer and Theatre Consultant based out of New York City. He has over 20 years experience in live entertainment, as well as design & specification of technical systems in permanent installations. He is a member of the American Society of Theatre Consultants.
Recent architectural projects include Royal Caribbean Cruise Lines, Round House Theatre renovation, Stages Repertory Theatre, and Theatre Squared.
He is the resident Designer for Dissonance Dance Theatre in Washington, DC.
Recently he worked with Atlas Performing Arts Center's Intersections Festival, Alliance For a New Musical Theatre, City Artistic Partnerships' tour of My Princess Bride, Landless Theatre, Faction of Fools, Matter of Reaction Movement Project (Chicago, IL), Clarice Smith Performing Arts Center, Pinkyswear Productions, the Washington Rogues, Roll On Productions, and Field Trip Theatre.
He earned his MFA from Purdue University and his BFA from the University of Kentucky.